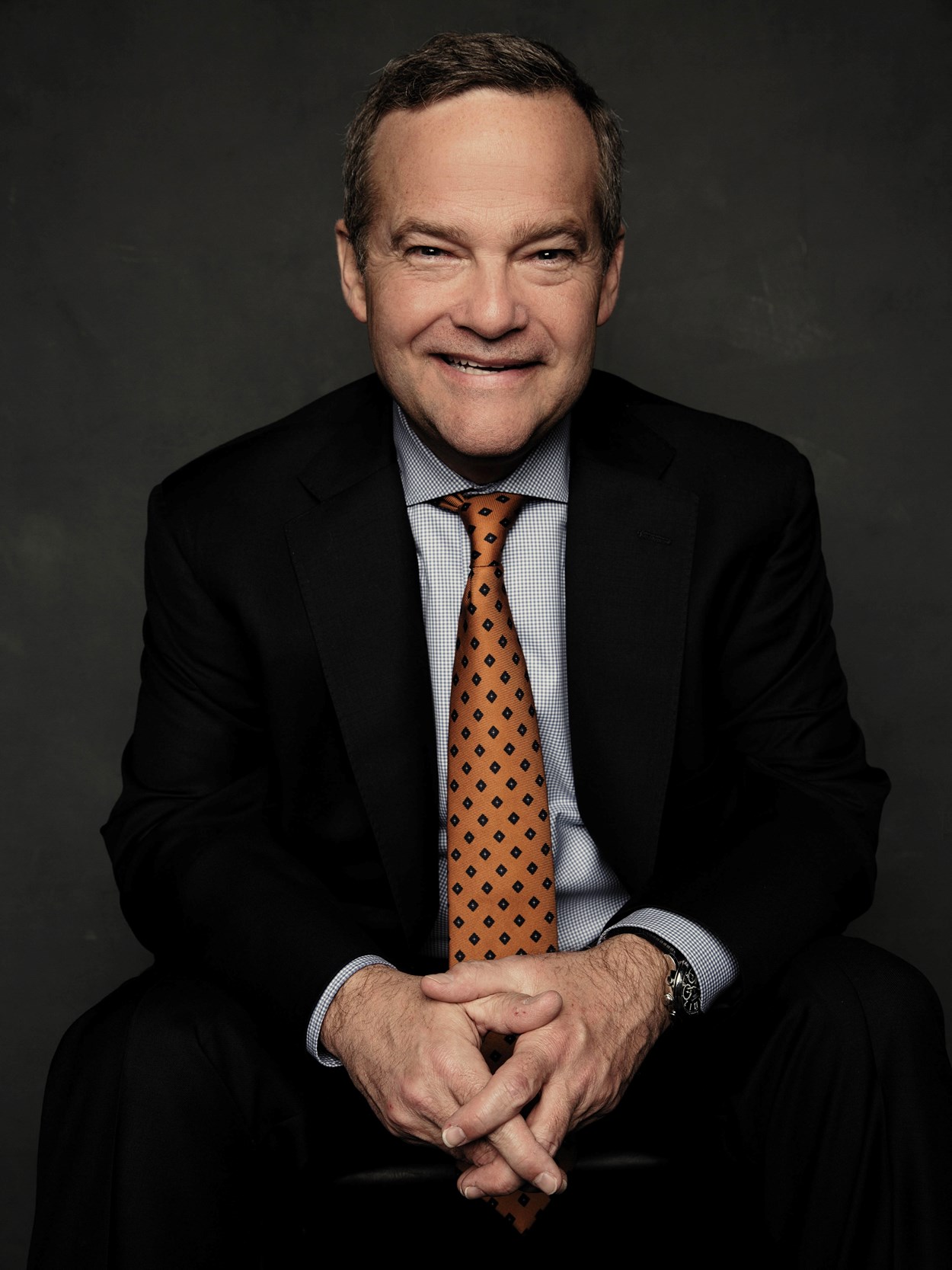 Tom made his way to Brentwood in 2003 after 10 years in Nashville. Though the move had several driving forces, the strongest of these was Williamson County Schools. Both of Tom's children went on to attend Scales Elementary, Brentwood Middle and graduated from Brentwood High School. The importance of a quality public education has always been at the forefront of Tom's mind while serving District 7. He was a driving force in making sure the Brentwood Middle School reconstruction project stayed in the 5 year plan and was approved earlier this year.
Tom has served as County Commissioner for the past 4 years. During this time he has built strong relationships with fellow commissioners while serving on several committees, including chairman of the Education Committee for two years and was asked to serve on the Budget Committee this year by Williamson County Mayor, Rogers Anderson.
Tom has also been active in the community, served as Cub Master at Scales Elementary, is a member of the 2018 class of Leadership Brentwood, completed Brentwood Citizens Police Academy, currently enrolled in the Brentwood Citizens Fire Academy, volunteered to cook and organize meals for first responders in Brentwood and Williamson County. Tom was also asked to serve on the TISA (Tennessee Investment in Student Achievement) Financial Responsibility Committee, the only County Commissioner in the state asked to serve in that role.
Make a Donation
Our campaign is powered by your donations.
Sign Up for Updates
Thanks for signing up!